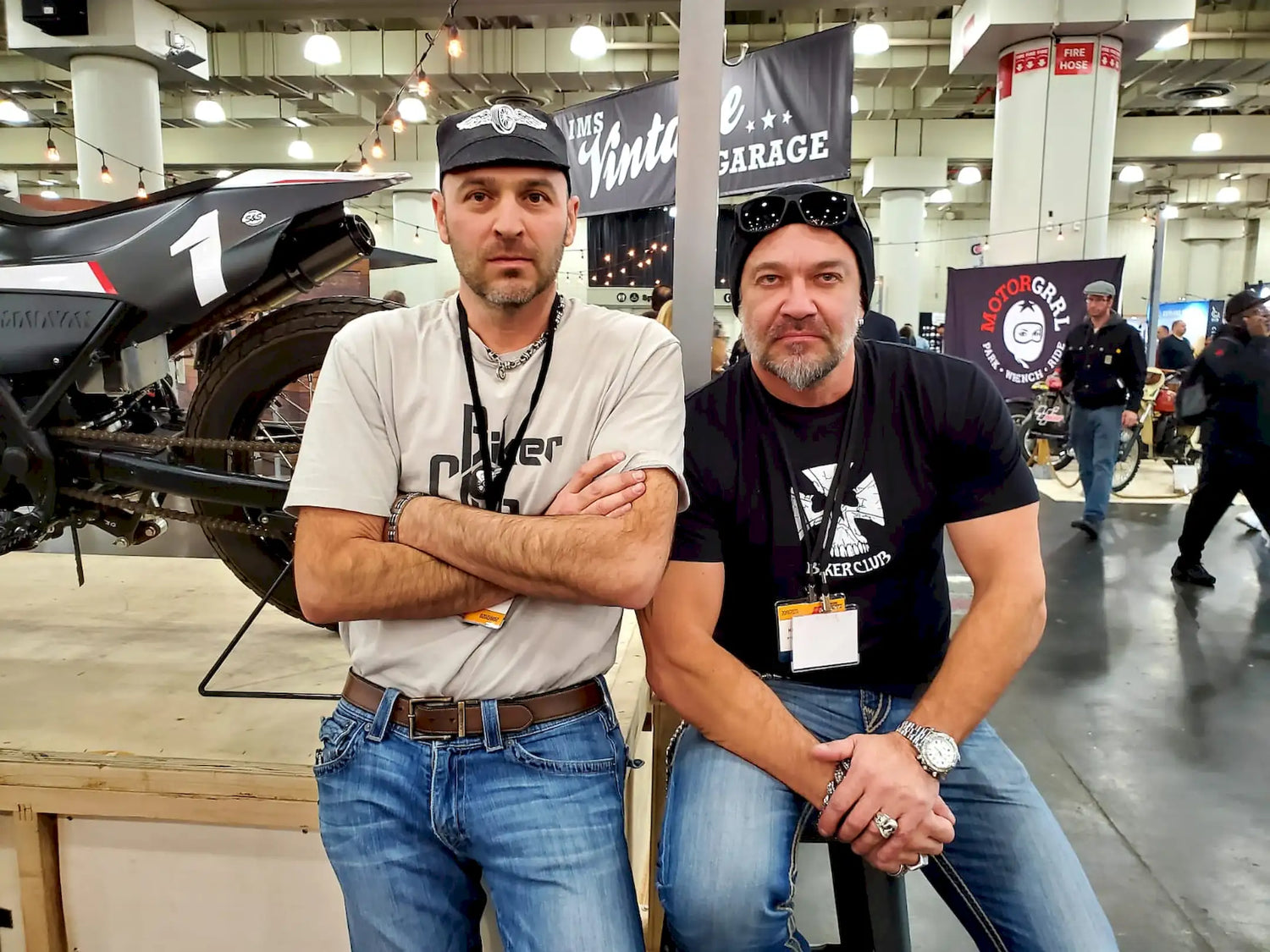 Rybak Riding Gear & Apparel
Rybak Riding Gear & Apparel, created the first label "Biker Club" because many of the products on the market are not made with rider's perspective in mind. Clothing produced for the Biker Club label is created by riders for riders. Aimed at making your experience on the bike hassle free, our patented features were created using feedback from, and tested by, many different riders and motorcycle enthusiasts.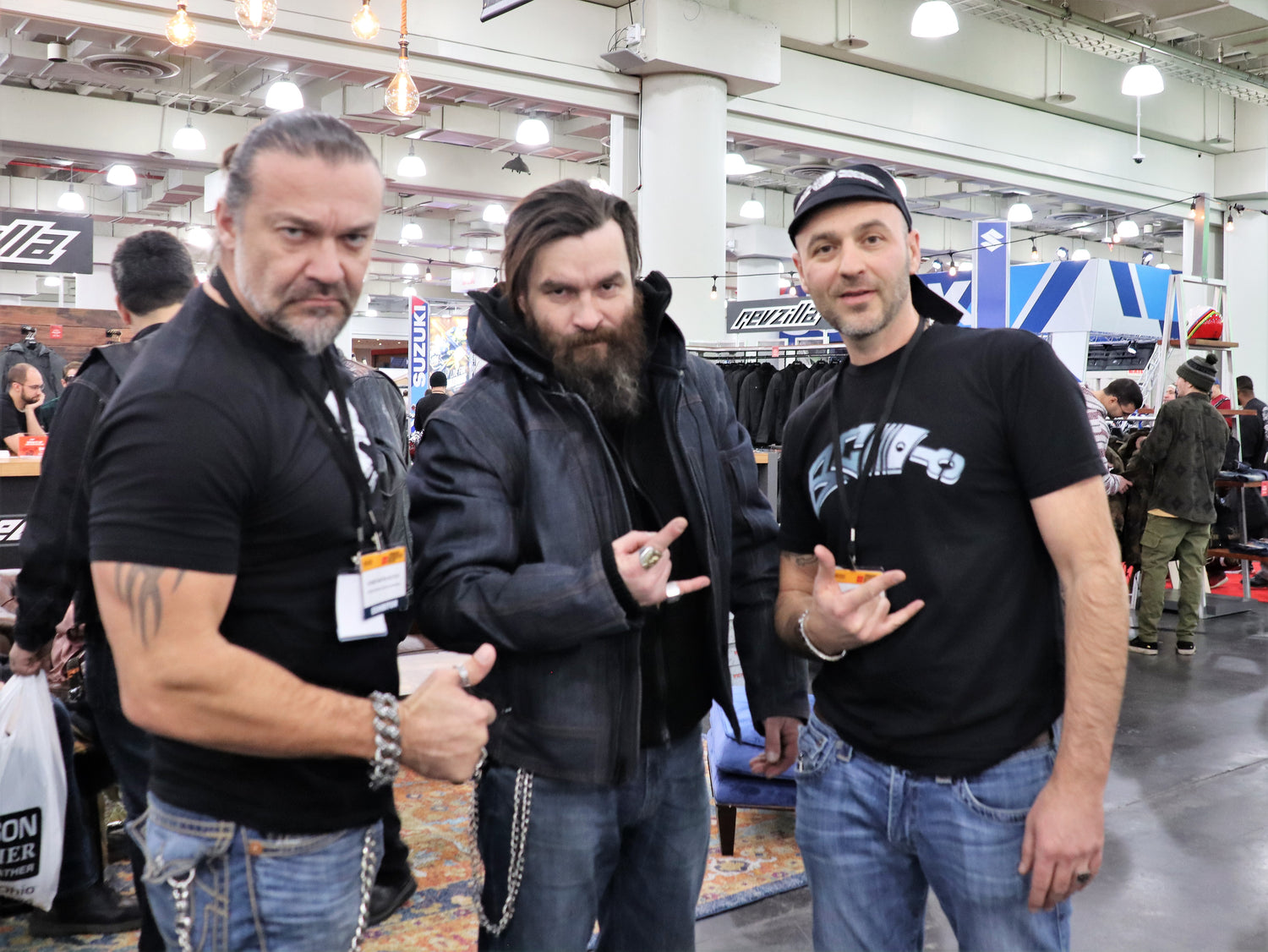 We strive to make clothing that meets the needs of our customers, no matter where or what they ride. With our gear, you're guaranteed to feel and look great on and off the bike. The materials we use are cutting edge engineered denims and high end, super heavy hide. We work hard to make sure we provide our customers a premium experience and tremendous value with every purchase.